Preparing Vocational Education Students for
Successful Technical Careers
Find textbooks and instructor support materials to add to your curriculum
Our extensive library of industrial course topics and instructor support materials provide the tools and resources teachers need to teach courses covering the core competencies to specific industry skills and everything in-between. With over 140+ technical and safety training course textbooks, Schoolcraft Publishing is the leading provider of industry-validated course content for your career and technical education programs and apprenticeships.
Schoolcraft Publishing delivers technical and safety course materials
that are trusted by educators like you for today's vocational education programs.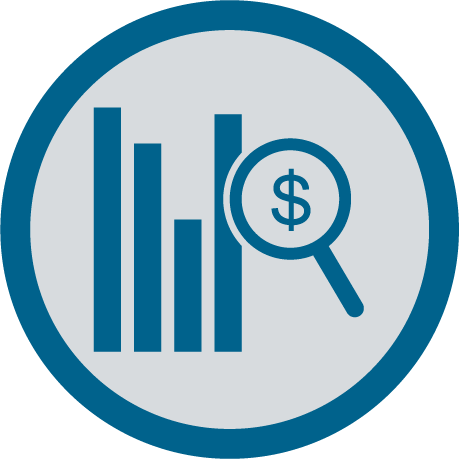 Affordable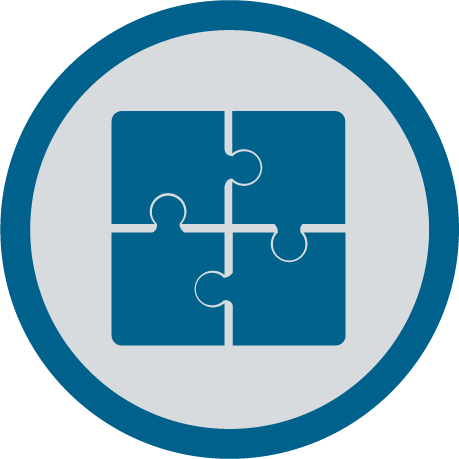 Customizable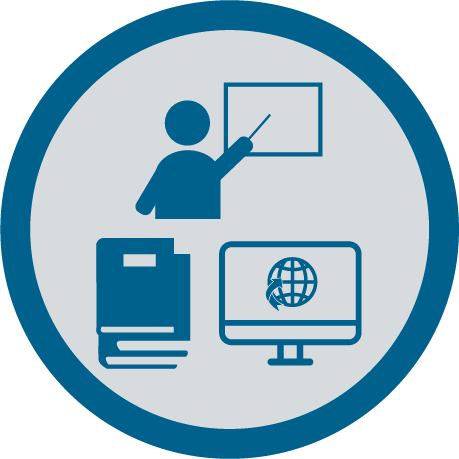 Flexible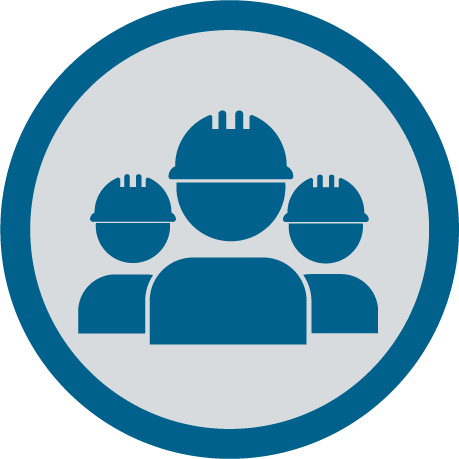 Industry-Validated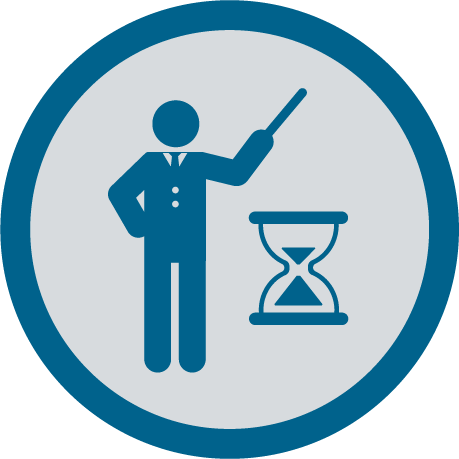 Time Saving
Create a custom book that contains
only the training content that
your students need to succeed
Our topics cover a broad and diverse spectrum of subject matter, from reading blueprints to electrical schematics, measurement to rigging and safety, material handling to welding, and everything in between! Choose only the lessons that meet your specific curriculum requirements.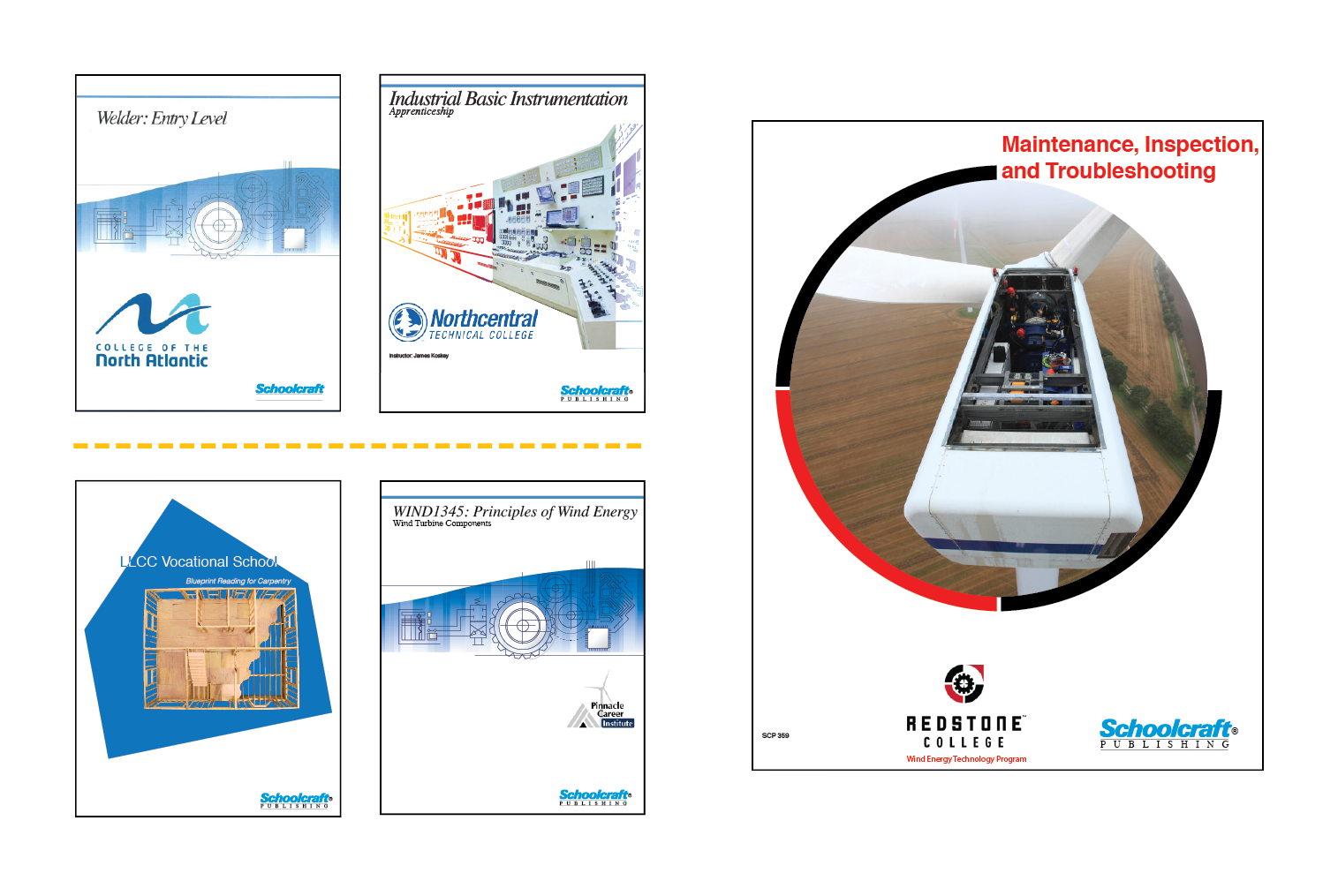 Safety DVDs
Covering over 140 topics, Schoolcraft Publishing's Safety DVDs prepare your students with the knowledge they need to stay safe on the job.
General Safety and Health
HAZWOPER
Laboratory Safety
Regulatory Compliance
Upcoming Webinars
Our free webinars are led by experienced training instructors and discuss current trends, techniques, and helpful tips from popular industrial topics.
See which topics we are covering next in our upcoming free webinars