Electronic Components Part II - Operation, Transistors, and Diodes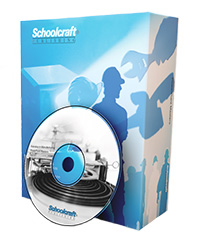 This animated video continues the study of electronics by expanding upon transistors, diodes, and other components. Transistor testing procedures show the methods used to check the operation of certain transistors along with more detailed information on the operation and applications of FETs, MOSCFETs, SCRs, and unijunction transistors.
View a preview clip here.
Item #: 35399
Run Time: 20 Minutes
Spanish Version Available: No