TPC Online™
Increase Your Student Retention Rates
Through TPC Online Courseware
Schoolcraft's interactive online courseware, TPC Online™, brings instructors and educators a learning management system (LMS) that enables assigning, tracking, and reporting on student's technical and safety skills progress on or off campus. The TPC Online courseware integrates our technical and safety topics into your educational curriculum and is available to instructors and students 24-hours a day, from virtually anywhere users have internet access.
View a list of all available TPC online courses here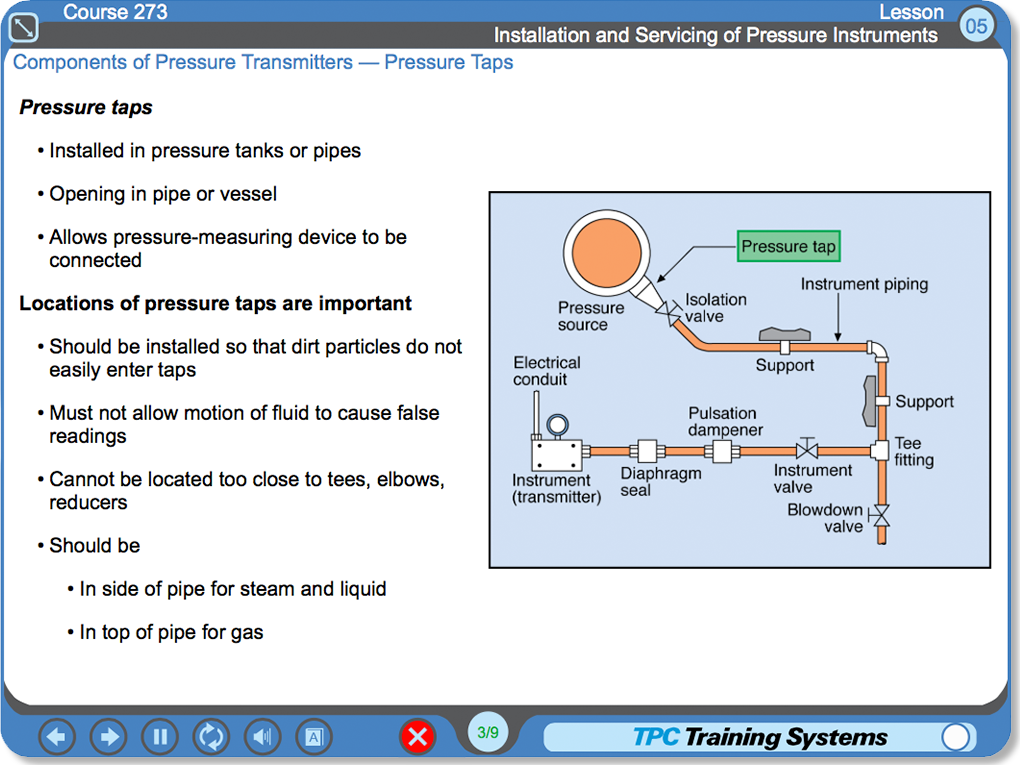 TPC Online™ Features Include:
Pre- and Post-Tests available for all TPC Online courses
140+ technical topics available
120+ safety topics available
Over 1,000 detailed chapters


Benefits of using online materials:
Greater retention
Consistency of delivery
Reduction of learning time
Increase in mastery scores
Flexible scheduling
Increased motivation



With TPC Online™, students and instructors can
track individual learning progress throughout the course.


Textbook and Online Course Packages
Schoolcraft Publishing's textbook and online course packages are adaptable for any learning environment. We understand that learning styles may be different for every student. By providing students access to multiple formats of our content, each of your students can learn material in whichever way they learn best when outside of your classroom – whether that's reading from a book, using quizzes to self-study, or following along an interactive lesson. When bundled together, students will be given both a copy of our printed book and access to the corresponding online course, all for one affordable price.


Some of our Most Popular Online Course Packages


*Chapters 18 and 19 are not available online.