Textbook Formats
Student-focused textbooks designed with
easy-to-understand explanations of technical subjects
Textbooks from Schoolcraft Publishing are written by experienced instructors and presented in an easy-to-learn format. They are adaptable to any learning environment and are available in two formats to compliment your program structure: Schoolcraft and TPC format. Our industry-validated textbooks and their corresponding online courses are also available as one package. To learn more, visit our TPC Online page here.
Schoolcraft Format
Schoolcraft formatted books, are ideal for the traditional classroom format. Students are provided with wide margins to take notes on each page and numbered paragraphs for easy referencing.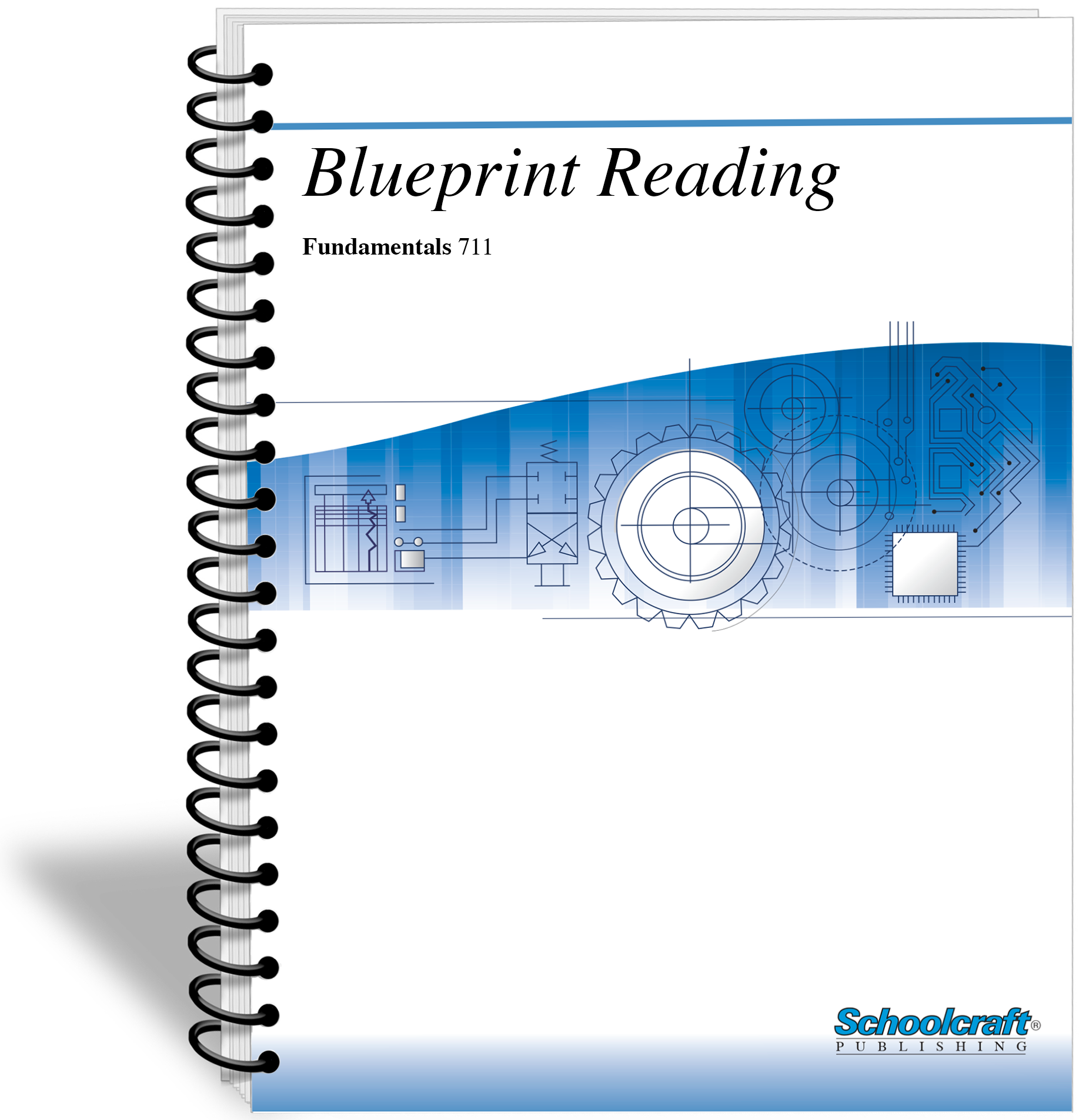 Schoolcraft Format Features:
Soft cover, plastic coil bound
One-column format for ample white space for notes
Topics, objectives, key terms and chapter overviews are available in the instructor's lesson plans
Instructors are provided with chapter quizzes
TPC Format
TPC formatted books, are ideal for students learning in an open entry/open exit or self-paced format. Students using this format are provided with self-check quizzes and chapter outlines so they can check their own comprehension of the content.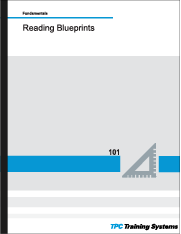 TPC Format Features:
Perfect bound book provided in a three-ring binder
Two-column format
Each chapter begins with topics, objectives, key terms, and a chapter overview
Built in programmed exercises and self-check chapter quiz
Chapter Summary