Fluid Power Technology - Actuators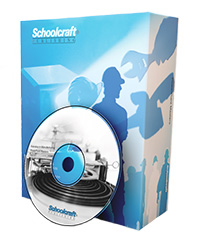 Explains the construction and operation of the many types of actuators used in industry. Hydraulic and pneumatic cylinders, motors, rotators, grippers, pushers, lifters, rubbers, and bellows are all detailed. Actual cutaways, examples in industry, and computer animation make this an excellent addition to your curriculum.
View a preview clip here.
Item #: 25436
Run Time: 23 Minutes
Spanish Version Available: No