Residential Electrical Wiring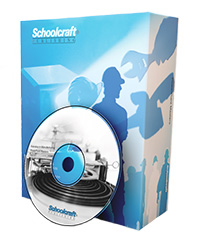 Shawn, our narrator, has become an apprentice electrician for the day. We follow him through the specific steps of wiring a house as he works with a professional electrician. The video covers wiring diagrams, breaker panels, circuit breakers, switches, and outlet wiring. A quick but instructive look at the basics of wiring. Has Spanish narration with English subtitles and English narration with Spanish subtitles.
View a preview clip here.
Item #: 36061
Run Time: 12 Minutes
Spanish Version Available: No