Robotics Fundamentals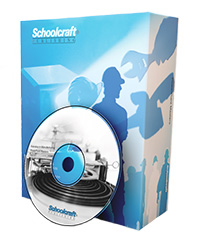 Robots are now being used in a variety of industrial settings to complete repetitive and sometimes dangerous work. In this video, viewers are introduced to robotics fundamentals including the identification of robotic parts and the capabilities of various robots being used in industry. Viewers also see several examples of industrial robots, microcomputer controllers, robot control programs, and sensing systems.
It's a great introduction to the basics of robotics technology!
View a preview clip here.
Item #: 8269
Run Time: 13 Minutes
Spanish Version Available: No