Wiring Light Fixtures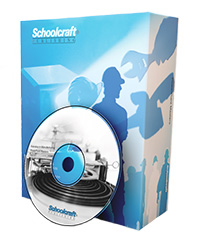 Good lighting can flood a room with brightness or dim things down to create a relaxing mood—all with the touch of a switch. This program addresses the ins and outs of installing and controlling incandescent and fluorescent lighting. Recessed and exterior lighting are also discussed, as are ceiling fans.
View a preview clip here.
Item #: 32076
Run Time: 16 Minutes
Spanish Version Available: No