Alternative Framing Techniques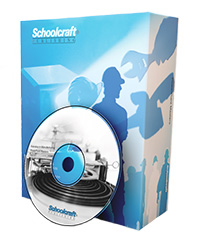 Alternative framing techniques can reduce structural lumber requirements and costs, as well as offer design improvements, such as openings in steel-frame studs that allow for the running of plumbing or electrical systems. This video looks at some of the more popular industry options in terms of materials and construction plans.
View a preview clip here.
Item #: 31956
Run Time: 14 Minutes
Spanish Version Available: Yes