Thermal Insulation and Vapor Barriers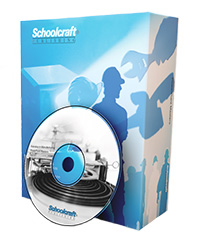 For economic reasons as well as comfort, insulation is a key component to any home construction project. This program covers the essentials about weatherstripping, loose fill insulation, rigid insulation, R-values of insulation efficiency, installation of vapor barriers, and estimating materials for the job.
View a preview clip here.
Item #: 31959
Run Time: 13 Minutes
Spanish Version Available: Yes