Inside the Automotive Technician's Toolbox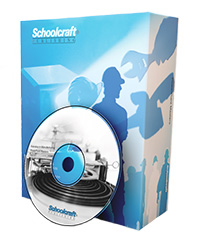 Focusing on both conventional and hybrid vehicles, this program examines the systems that make them run and the tools that keep them running.
After an introduction to the power train and the fuel, electrical, cooling, exhaust, steering, suspension, and brake systems, the video moves on to the auto tech's personal hand tools and shared shop tools. All manner of wrenches, pliers, screwdrivers, and hammers are discussed, along with high-tech diagnostic instruments and specialized equipment for repairing or replacing automotive system components.
Education and training opportunities are touched upon, and safety practices are emphasized throughout.
View a preview clip here.
Item #: 37521
Run Time: 31 Minutes
Spanish Version Available: No