Inside the Welder's Toolbox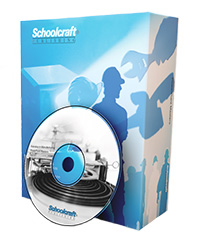 Welding is part skill, part science, and a whole lot of precautions. This program shows viewers the safe way to work with fire, gas, and molten metal as it profiles the tools used by welders to perform a variety of tasks. Specific tools and equipment for OFW, GMAW, GTAW, and SMAW are spotlighted, along with a variety of general tools and safety items.
The video also takes a look at basic welding diagrams and pre-welding treatment of materials.
View a preview clip here.
Item #: 37047
Run Time: 27 Minutes
Spanish Version Available: No