Orientation to Laboratory Safety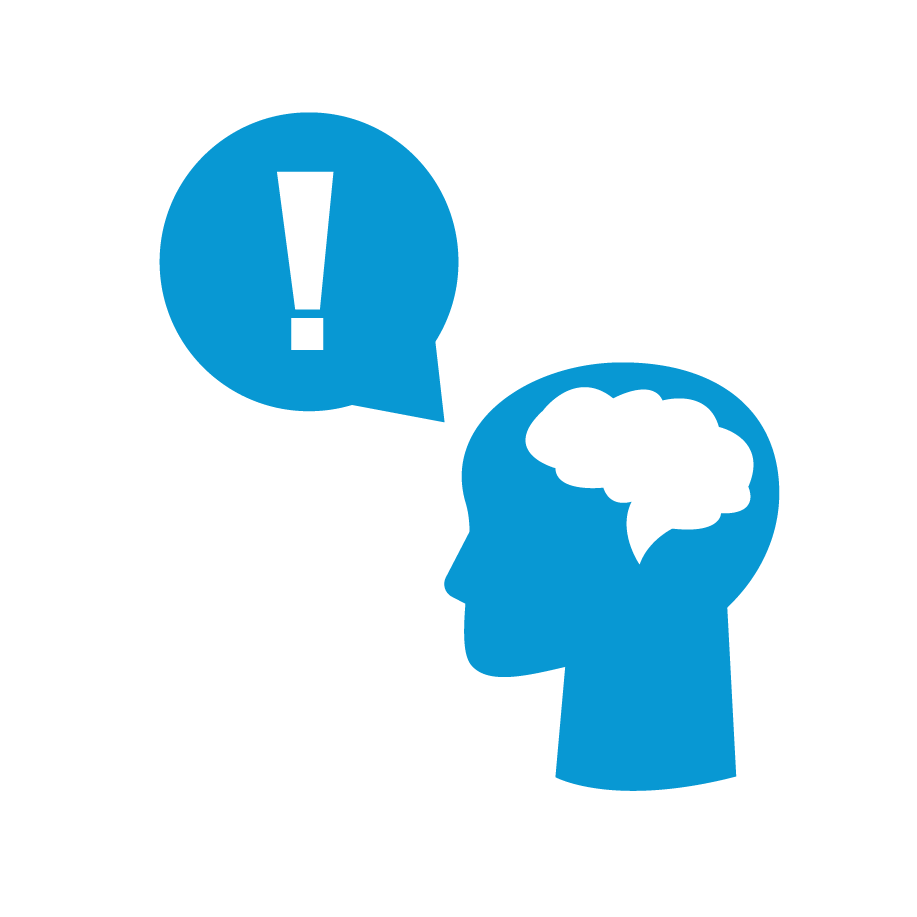 A laboratory can be a dangerous place, and with the daily pressures to get things done employees can be tempted to take shortcuts and ignore safety precautions. And with the increasing complexity of the equipment and procedures involved in experiments, employees need an even greater knowledge of safety practices and procedures than they may have had in the past.
Schoolcraft Publishing's training products on "Orientation to Laboratory Safety" show both new employees and "seasoned veterans" the importance of safety in the laboratory... as well as review the OSHA regulations and good safety practices that apply to laboratory environments.
Topics covered in these products include:
OSHA regulations.
Safety Data Sheets (SDSs).
Planning safe experiments.
Personal protective equipment.
Ventilation controls.
Chemical storage.
Accidents and emergencies.
Waste disposal.
and more.
Item #: V0001989EL
Run Time: 12 Minutes
Spanish Version Available: No