Residential Air Conditioning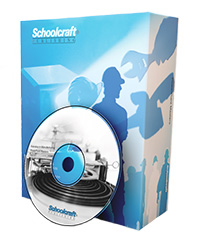 Students aiming for a career in air conditioning repair and technology will encounter all the essentials in this program, which summarizes the ins and outs of operation and service. Typical systems for cooling or dehumidifying residential environments are covered. Details on condensing units and their components—including the condenser coil, compressor, motor, fan, and accumulator—are illustrated along with typical outside housings and insulation materials. The three methods of heat transfer—conduction, convection, and radiation—are outlined, along with the difference between high side and low side pressure systems. The refrigeration cycle is demonstrated, as are different types of compressors, such as scroll, reciprocating, and piston. Heat pumps, electrical controls, evaporators, and sight glasses are explained.
View a preview clip here.
Item #: 37245
Run Time: 21 Minutes
Spanish Version Available: No