Recommended Schoolcraft Textbooks by Trade
Through our partnership with TPC Training Systems, we've organized the historical results of TPC's Training Needs Analysis into job/craft-specific curricula for a variety of maintenance positions. Each curriculum includes those Schoolcraft textbooks most frequently selected by schools and organizations to meet the educational/performance goals for their maintenance technician students.
Schoolcraft Publishing recommends textbooks for the following typical job titles:
Recommended Mechatronics Textbooks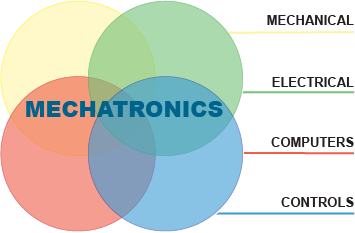 Schoolcraft Publishing has also built suggested curriculum for the technical portion of Mechatronics Programs. These textbooks have been divided into three levels that outline the natural progression students take through the various skills included in most Mechatronics programs.


Not Sure Where to Start? Use Our Curriculum Planning Guide.
Our Curriculum Planning Guide shows an overview of recommended textbooks for a variety of popular technical professions, all within one editable excel file. Use our free Curriculum Planning Guide to modify an existing curriculum or build your own custom program from our selection of industry-validated textbooks.