Basic Carpet Cleaning Methods - Part 1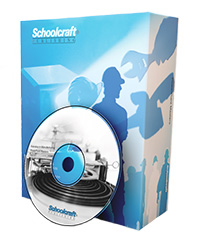 This program reviews the procedures for professionally cleaning carpet. There are three rules to remember before starting:
Protect yourself from danger
Don't create problems for yourself
Clean carpet in a planned pattern.
This DVD features hot water extraction and "spin pad" bonnet cleaning methods.
Item #: 1204ADVD
Run Time: 17 Minutes
Spanish Version Available: Yes