Basic Carpet Cleaning Methods - Part 2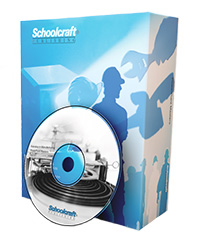 This program reviews the remaining methods for professionally cleaning carpet. These methods are dry foam carpet cleaning, dry chemical carpet cleaning and new encapsulation. These methods are especially good for cleaning high traffic areas.
The program points out that quality control is very important in carpet cleaning.
Item #: 1204BDVD
Run Time: 20 Minutes
Spanish Version Available: Yes