HAZWOPER: Supplemental Training Package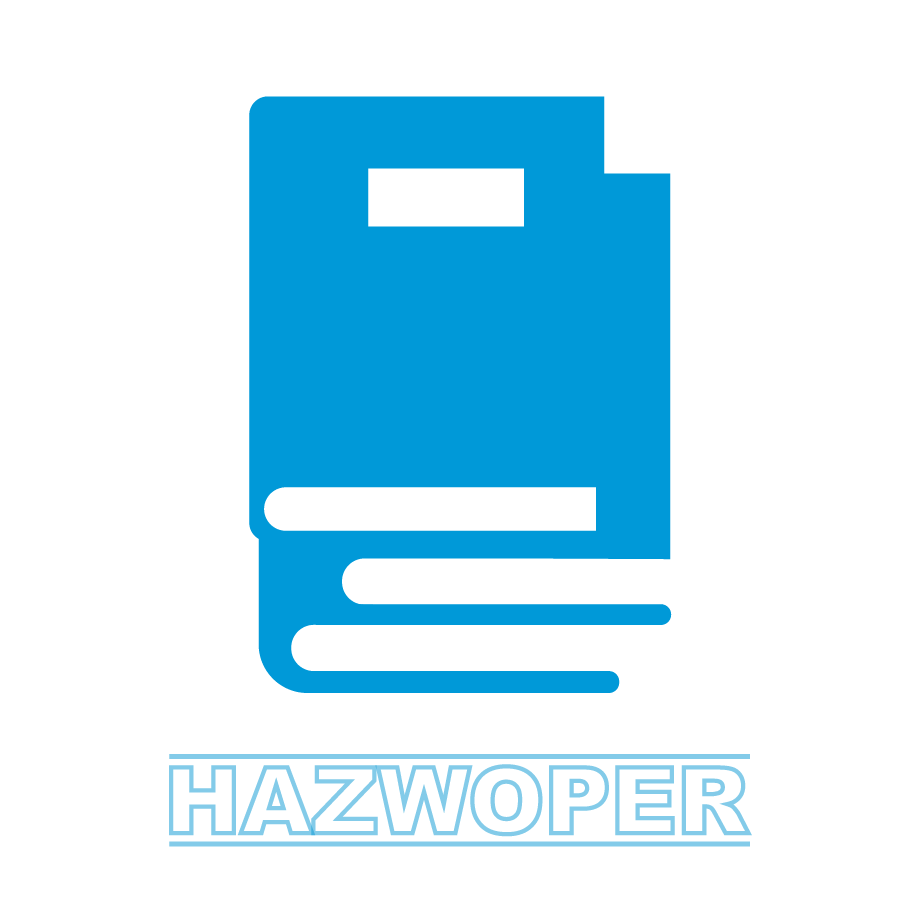 Hazardous materials and waste are part of many work situations, and can be found in many types of facilities. OSHA feels that it is so important for employees to know how to recognize these potentially dangerous substances (as well as how to handle and dispose of them properly) they have mandated that anyone working with these substances receive comprehensive training in this area.
In 1976, the U.S. Environmental Protection Agency (EPA) issued the Resource Conservation and Recovery Act (RCRA) to regulate the handling of hazardous waste "from cradle to grave". Since then other regulations have followed, including OSHA's 29 CFR 1910.120, also known as HAZWOPER. As part of these HAZWOPER Regulations, there are several requirements for employee training that depends on the specific level of involvement with hazardous materials.
Schoolcraft Publishing's "HAZWOPER: Supplemental Training Package" provides employees with the information they need to understand the major areas covered by the regulation. The package of eight programs is aimed at workers who must wear respirators, or who have already had general 24-hour training and are moving to jobs requiring them to complete 40-hour training, and includes:
"Safety Orientation".
"Safety Data Sheets in HAZWOPER Environments".
"Heat Stress".
"Fire Prevention".
"The Emergency Response Plan"
"The Site Safety and Health Plan".
"Dealing with the Media in Emergency Situations".
"Electrical Safety in HAZMAT Environments."
Item #: V000HZ89EW
Run Time: 154 Minutes
Spanish Version Available: No