HAZWOPER: Work Practices and Engineering Controls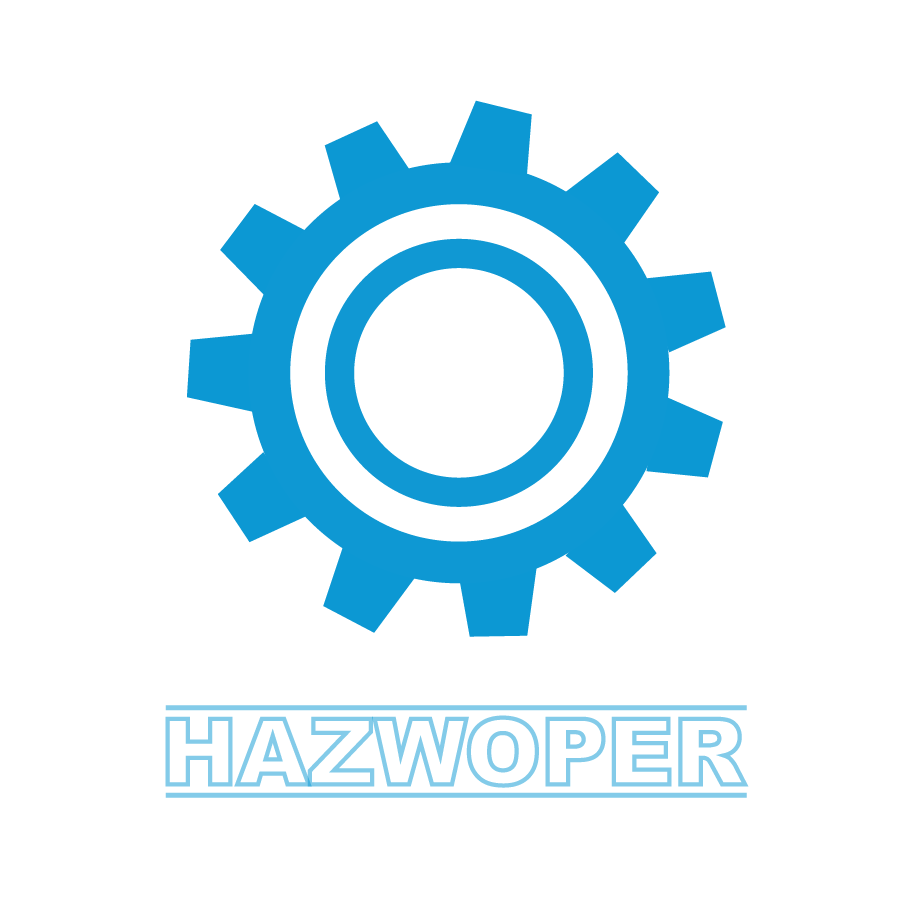 Hazardous materials and waste are part of many work situations, and can be found on many types of job sites. OSHA feels that it is so important for employees to know how to recognize these potentially dangerous substances (as well as how to handle and dispose of them properly) they have mandated that anyone working with these substances receive comprehensive training in this area.
In 1976, the U.S. Environmental Protection Agency (EPA) issued the Resource Conservation and Recovery Act (RCRA) to regulate the handling of hazardous waste "from cradle to grave". Since then other regulations have followed, including OSHA's 29 CFR 1910.120, also known as HAZWOPER. As part of these regulations, there are varying requirements for employee training, depending on an employee's specific level of involvement with hazardous materials.
Schoolcraft Publishing's training products on "HAZWOPER: Work Practices and Engineering Controls" help employees to understand the nature and "behavior" of hazardous chemicals, and how to reduce or eliminate potential exposure to hazardous materials in their work environments through the use of work practices and engineering controls.
Topics covered in these products include:
General HAZMAT work practices.
The Site Safety and Health Plan.
Responsibilities of the Site Safety and Health Officer.
General HAZMAT engineering controls.
Ventilation systems.
Remote-controlled equipment.
The use of eyewash stations.
and more!
Item #: V0001939EW
Run Time: 18 Minutes
Spanish Version Available: Yes