Confined Space Entry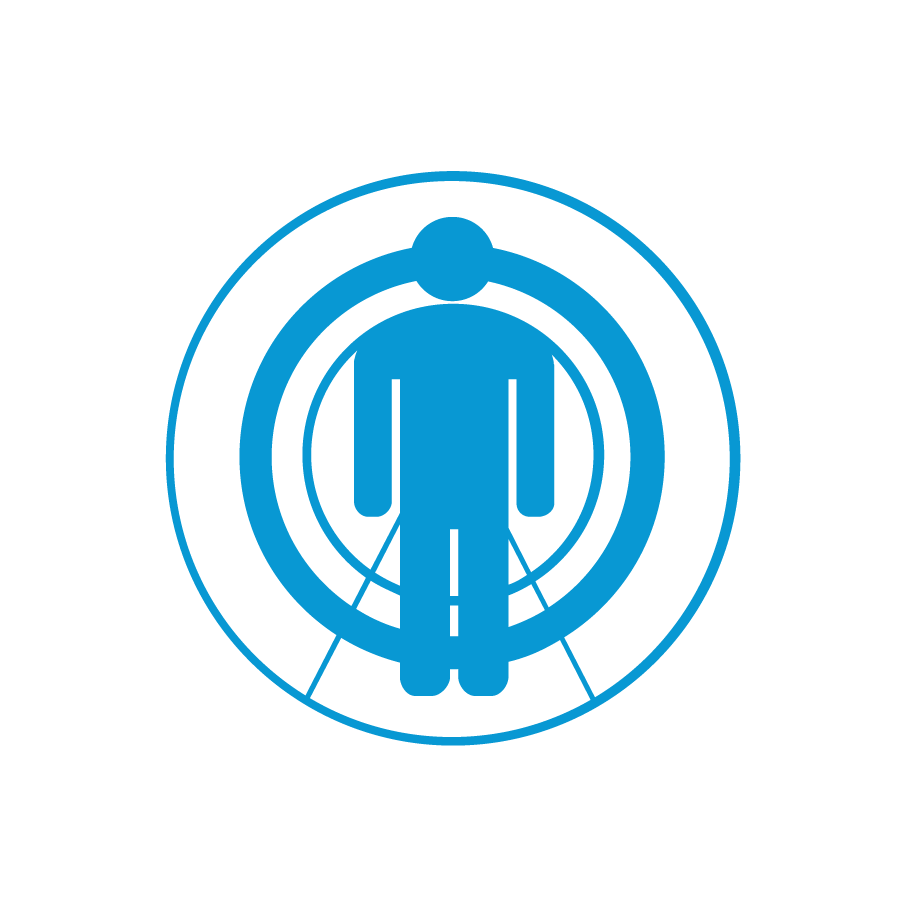 These products were created specifically for OSHA's Permit Required Confined Space Regulation (29 CFR Part 1910.146). Because of OSHA's broad definition of "confined space", these products will be useful to a number of different types of facilities, including manufacturers, utilities, petroleum and chemical industries, hospitals and many others.
Schoolcraft Publishing's training products on "Confined Space Entry" address the major areas of employee training required by the regulation.
Topics covered in these products include:
Contents of the standard.
Responsibilities of the employer, entry supervisors, attendants and entrants.
Identifying permit spaces.
Types of hazards that can be encountered.
Safety equipment.
Dealing with emergencies and rescue teams.
and more.
Item #: V0002549EO
Run Time: 19 Minutes
Spanish Version Available: Yes