Forklift & Powered Industrial Truck Safety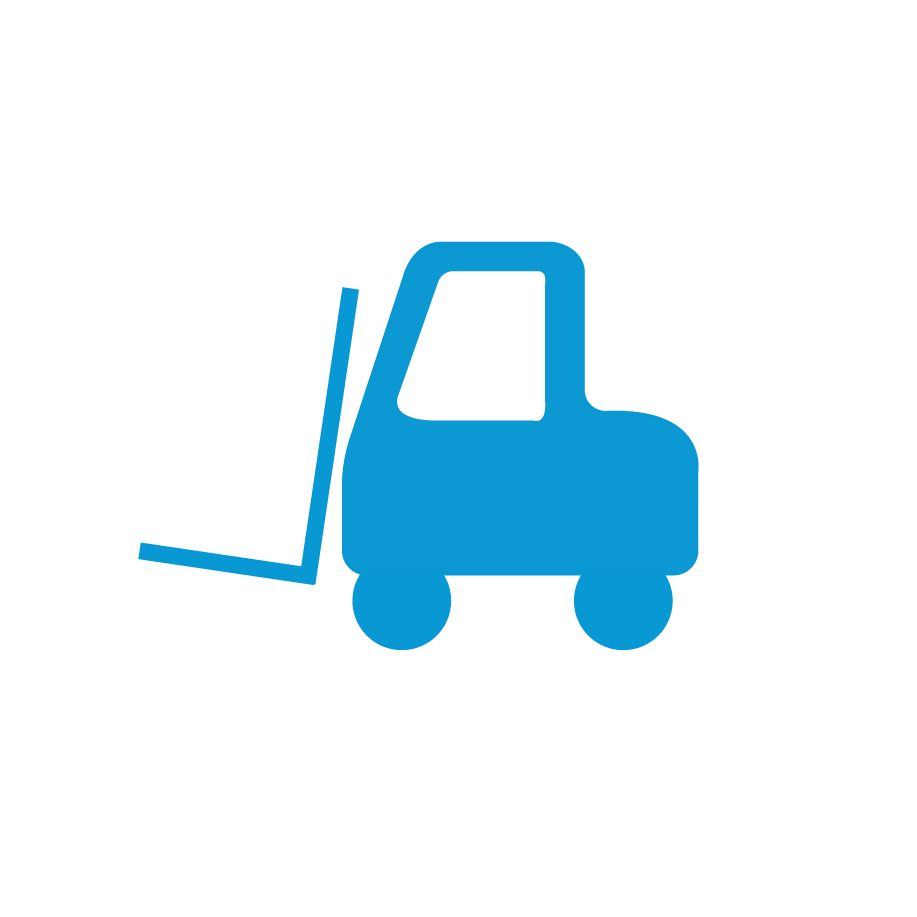 Forklifts and other powered industrial trucks are rugged, powerful tools that help workers perform materials handling tasks quickly and efficiently. But the same qualities that make industrial trucks so helpful can also make them dangerous… and they are involved in more than 100 fatalities and 35,000 serious injuries each year.

Schoolcraft Publishing's "Forklift/Powered Industrial Truck Safety" training products have been designed to give employees the information they need to work safely with this equipment, while helping employers comply with OSHA's Powered Industrial Truck Standard.
Topics covered in these products include:
OSHA training requirements.
Types of powered industrial trucks.
Inspection and maintenance.
Safe operating procedures.
Lifting a load with a forklift.
A forklift's stability and handling
and more.
Item #: V0002639EO
Run Time: 25 Minutes
Spanish Version Available: Yes