Lead Exposure in General Industry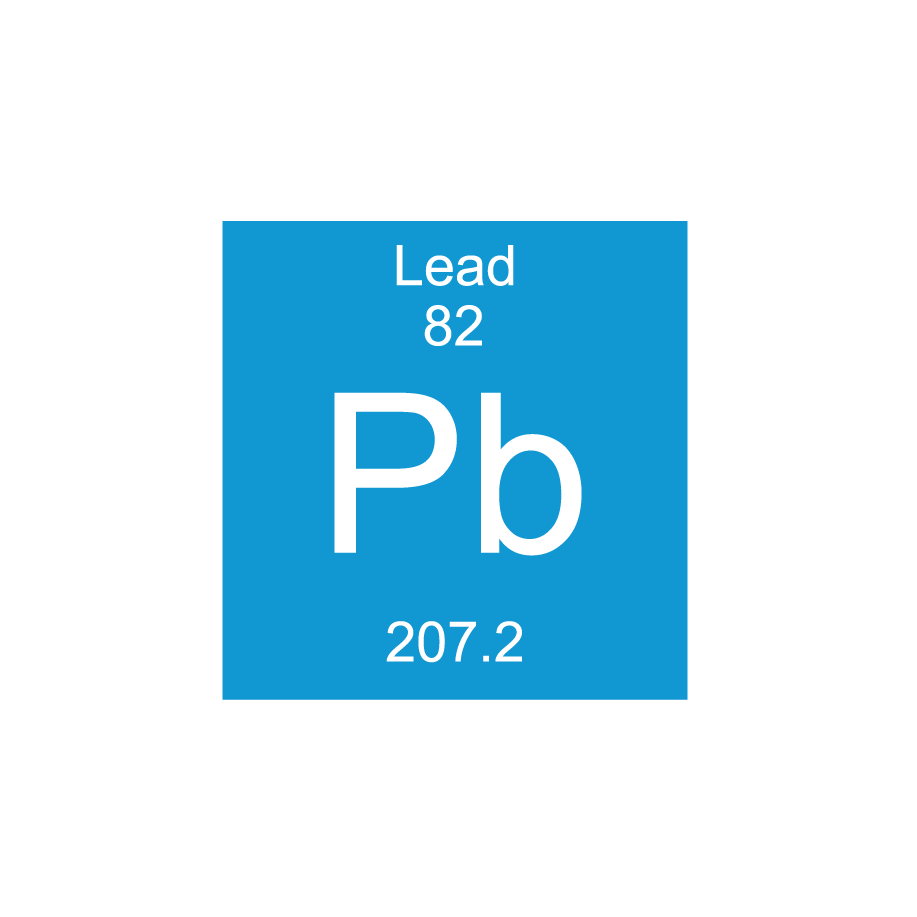 Created specifically for OSHA's Lead Standards for general industry environments, these products are designed for employees who work where lead and lead-based materials are found.
Schoolcraft Publishing's training products on the "Working with Lead Exposure in General Industry" address the major areas of employee training required by the regulations. Because of the widespread historical use of lead-based paints, as well as other materials containing lead, these products are useful to a number of different groups including manufacturers, recyclers and many others.
Topics covered in these products include:
Contents of the standards.
"Measurement" concepts.
Exposure assessment and monitoring.
Methods of compliance.
Hygiene and housekeeping.
Medical surveillance.
and more.
Item #: V0002749EO
Run Time: 20 Minutes
Spanish Version Available: Yes