Compressed Gas Cylinders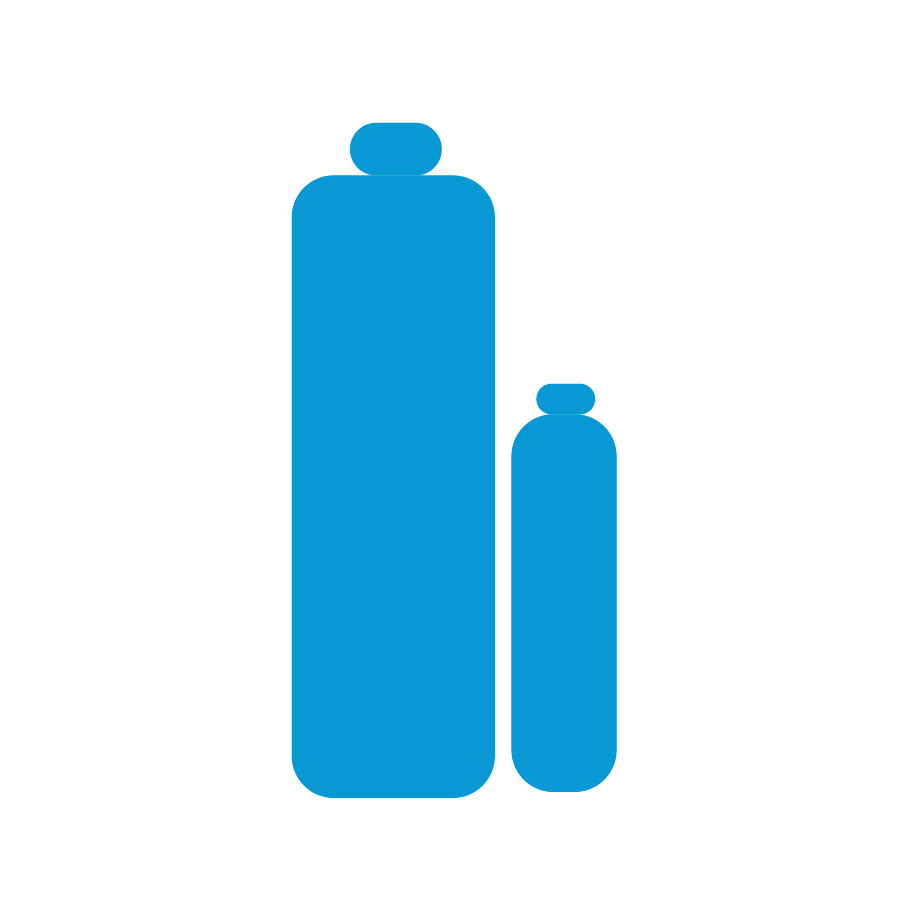 In today's work environments, compressed gas is used for refrigeration, welding, heating and many other purposes. But compressed gases and the cylinders that contain them can be dangerous. Employees who work with them need to know how to handle them safely.

Schoolcraft Publishing's training products on "Compressed Gas Cylinders" provide the information that employees need to work safely with these potentially hazardous storage containers and the gases inside them. And this updated program features all-new visuals and a fresh look and feel to engage employees more effectively and promote better learning.

Topics covered include:
Types of gases and their cylinders.
The hazards of cylinders and the gases they contain.
Storing compressed gas cylinders.
Handling cylinders safely.
Installing compressed gas cylinders.
Finding and dealing with leaks.
and more.
Item #: V0002599EM
Run Time: 19 Minutes
Spanish Version Available: Yes