Hand and Power Tool Safety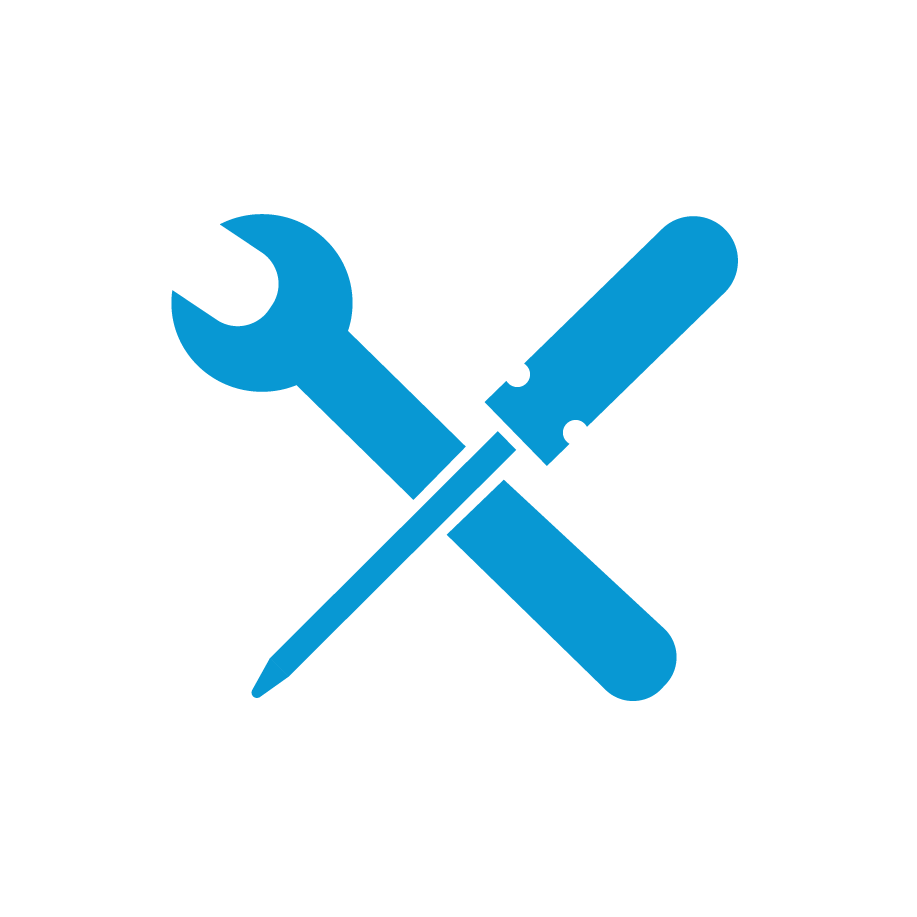 Hand and power tools allow employees to perform tasks that they could never do without them. But tools can also be dangerous. Injuries involving hand and power tools send almost half a million people to the emergency room every year, and cause a significant number of fatalities as well.
Schoolcraft Publishing's training products on "Hand and Power Tool Safety" discuss hand and power tool hazards, and show employees the equipment and safe practices they can use to prevent injuries.
Topics covered in these products include:
Hand and power tool hazards.
Tool inspection and maintenance.
Personal protective equipment (PPE).
Using electric power tools safely.
Preventing "kickbacks".
Reducing hazards in a work area.
and more.
Item #: V0000449EM
Run Time: 18 Minutes
Spanish Version Available: Yes