Ladder Safety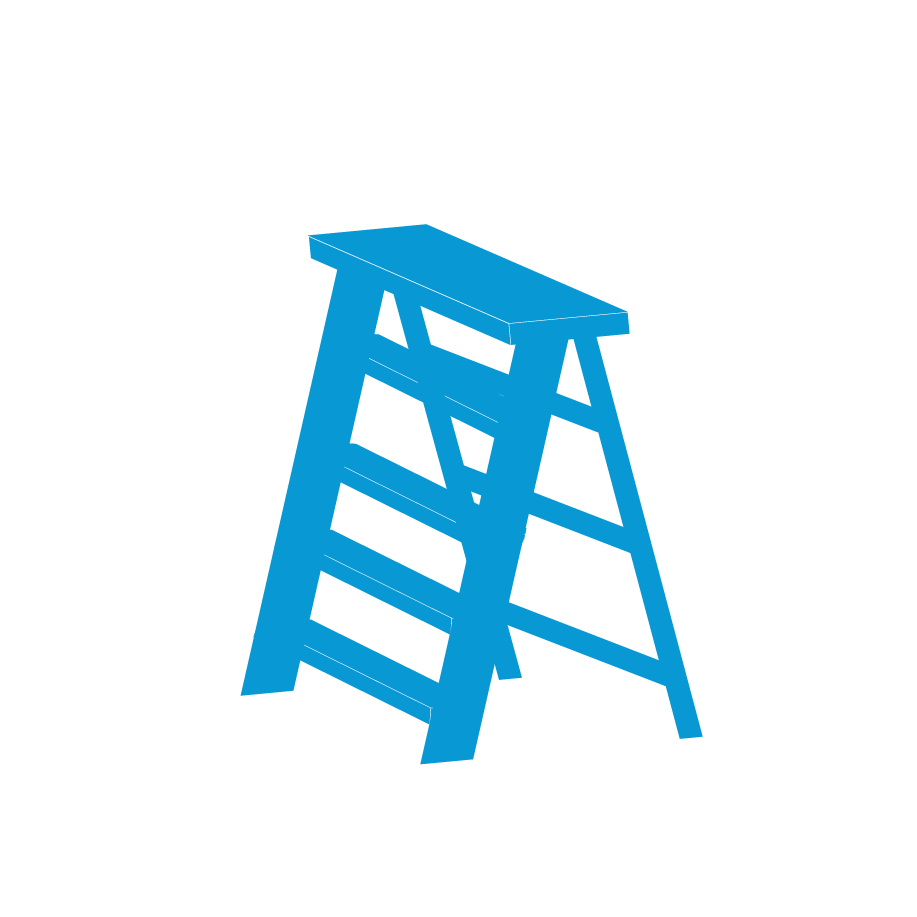 You'll find ladders being used just about anywhere that work needs to be done up off the ground, but that doesn't mean they can be taken for granted. All too often, ladders are involved in workplace accidents that cause worker injuries and fatalities.

Schoolcraft Publishing's "Ladder Safety" training products help employees work safely by understanding the hazards that are associated with ladders as well as how to avoid them.

Topics covered in these products include:
Ladder selection.
Inspection before use.
Setting up and moving ladders.
Climbing on ladders.
Ladder accidents.
and more.
Item #: V0000809EM
Run Time: 13 Minutes
Spanish Version Available: Yes