Walking and Working Surfaces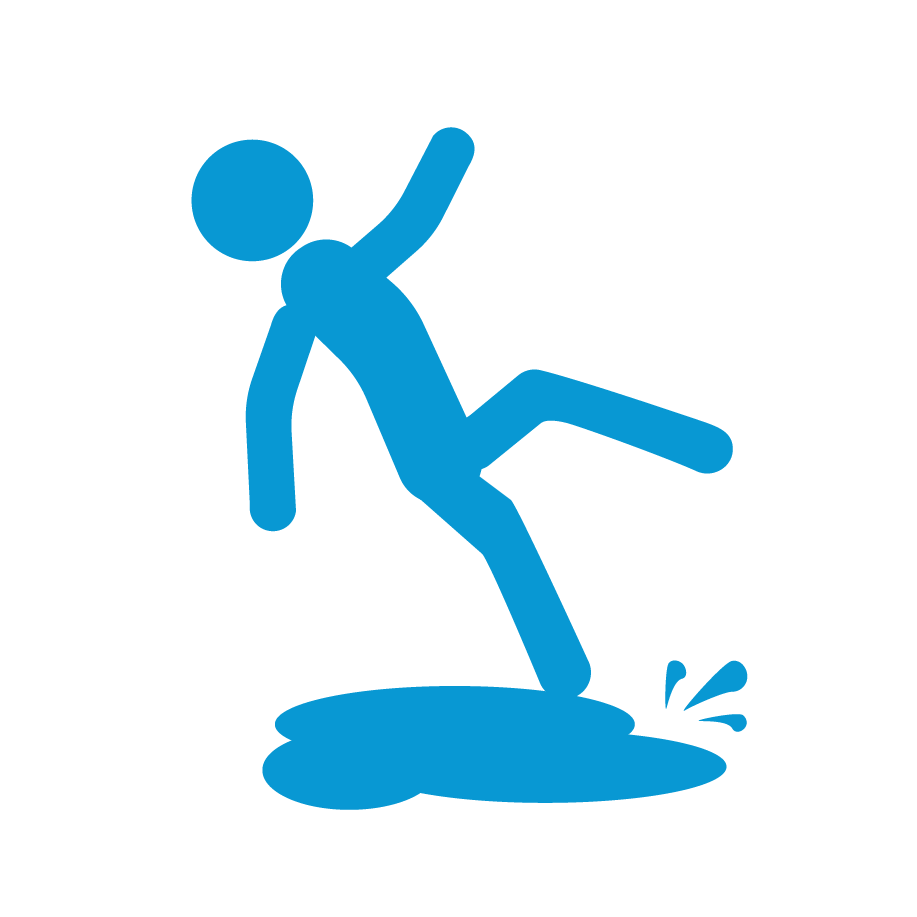 Year after year slips, trips and falls make up the majority of on-the-job accidents. They cause almost 20% of disabling occupational injuries, and thousands of fatalities annually. Yet most of these accidents could have been prevented.
Schoolcraft Publishing's Walking and Working Surfaces training identifies the hazards that are associated with different surfaces, and provides the practical information and specific procedures employees need to help prevent slips, trips and falls on the job.
Topics covered in these products include:
The fundamentals of safe surfaces.
Walkways and floors.
Stairs and fixed ladders.
Portable ladders.
Scaffolding.
and more.
Item #: V0002429EM
Run Time: 17 Minutes
Spanish Version Available: No