Circuits - 3D Animated Demonstration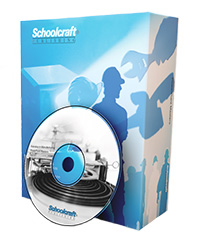 This program presents both the theory of electric circuits and basic practical methods of managing circuits safely. The benefits and dangers of ground circuits are investigated, together with safety devices such as fuses and ground fault interrupters. The concept of electric resistance is introduced.
Specific modules include Completing a Circuit, Fuses, Circuit Breakers, Ground Circuits, Ground Faults, Ground Fault Interrupters, Resistance, and Electrical Resistance.
View a preview clip here.
Item #: 38709
Run Time: 27 Minutes
Spanish Version Available: No