DC Motors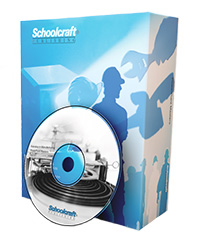 Showing how interactions between magnetic fields lead to the production of motion, this program introduces viewers to the inner workings of DC motors. Topics include the work of Hans Christian Oersted, the creation of the first electric motor by Michael Faraday, and the rules for predicting field direction and forces on current carriers.
The construction of a simple DC electric motor is shown with helpful graphics and 3-D animation sequences explaining the purpose of the commutator and other components of a DC motor. Also studied are various applications of DC motors, versions of brushless DC motors, and the Right Hand Slap Rule.
View a preview clip here.
Item #: 40298
Run Time: 25 Minutes
Spanish Version Available: No