Electrical Components Part I - Resistors, Batteries, and Switches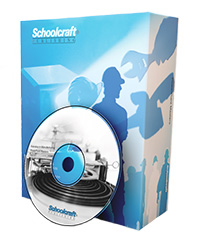 Fixed resistors, variable resistors, ballast resistors, batteries, and various types of switches are explained in this program. Computer animation, component cutaways, and lab experiments are used to demonstrate how these basic components function. This is an informative video that will strengthen your curriculum. It is ideal for classes in electricity-electronics, technology, auto mechanics, and other technical areas.
View a preview clip here.
Item #: 35395
Run Time: 22 Minutes
Spanish Version Available: No