Electrical Circuits - Ohms Law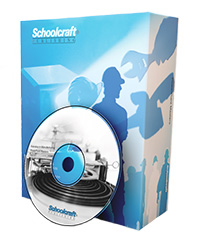 This video uses 3-D animation and live action to make basic electrical circuits come to life. The properties of series, parallel, and series-parallel circuits are easy to grasp when you can see the electrons flow through each circuit leg in each circuit type. Ohm's Law is illustrated with animated pie charts and basic calculations that isolate each section of the circuit. A must for introductory electricity-electronics, auto mechanics, and technology courses.
View a preview clip here.
Item #: 35394
Run Time: 17 Minutes
Spanish Version Available: No