Power and Efficiency - 3D Animated Demonstration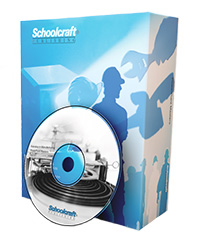 This program defines electric power and explores in general terms a variety of means by which it is produced, transmitted, and consumed. Efficiencies and inefficiencies relating to energy conservation are discussed in relation to power production, transmission, and consumption, with a particular focus on the efficiencies and inefficiencies associated with the conversion of electricity to light.
Specific modules include Efficiency I: Power Production; Power; Efficiency II: Power Transport; Power Transmission; Power Consumption; Inefficiency I: The Light Bulb; and Inefficiency II: The Fluorescent Bulb.
View a preview clip here.
Item #: 38710
Run Time: 35 Minutes
Spanish Version Available: No