Electric Current - 3D Animated Demonstration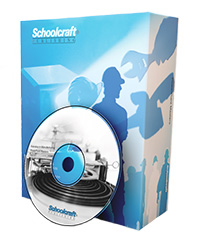 This program explores how electric energy became an essential tool with the advent of electricity storage, allowing the flow of current to do useful work. Conductors and insulators, voltage, and current are defined and examined, using a water flow model to help ensure understanding. The difference between electron flow and current flow models is explained, and the nature of direct and alternating current (both one- and two-phase) is developed.
Specific modules include Tapping a Source, Conductors and Insulators, Direction of Flow, Potential Difference, Measuring Voltage, Measuring Current, Alternating Current, and AC Voltage.
View a preview clip here.
Item #: 38707
Run Time: 26 Minutes
Spanish Version Available: No