Electrical Components Part III - Transformers, Relays, and Motors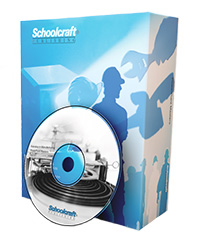 Transformers, relays, and motors are detailed in this training video. Computer animation, component cutaways, and lab experiments are used to demonstrate how basic components are constructed and operate. This is an essential training program for all students of electricity-electronics, technology courses, auto mechanics, and many other subject areas that involve electricity and electronics.
View a preview clip here.
Item #: 35397
Run Time: 15 Minutes
Spanish Version Available: No