Ohms Law - 3D Animated Demonstration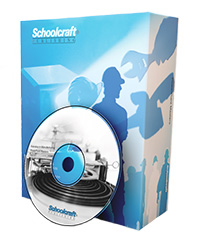 This program investigates the application and limitations of Ohm's Law. Series circuits and parallel circuits are described. Using equivalent resistance, practical exercises are developed in the application of Ohm's Law to series circuits, parallel circuits, and circuits of greater complexity.
Specific modules include Ohm's Law, Series Circuits, Series Calculations, Parallel Circuits, Parallel Calculations, and Complex Circuits.
View a preview clip here.
Item #: 38708
Run Time: 24 Minutes
Spanish Version Available: No